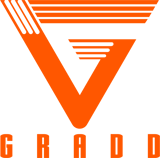 Fine-print about our $50 refer-a-friend promotion (friends don't let friends fly drones without GRADD training).
To participate in the promotion, you must be a current or past student of our online drone pilot training program.

Your friend must enter your name on their application as the referral source.

Refer a friend to purchase our online drone pilot training program for $350.

We do not give $50 if your friend ends up qualifying for one of our training scholarships (obviously).

After we verify that the referral is valid, we will email you a $50 Amazon gift card.

There is no limit to the number of referrals you can make or the number of gift cards you can receive.

This promotion is subject to change or termination at any time without notice.

This promotion is not valid in combination with any other offer or promotion.

You must be 18 years of age or older to participate in this promotion.

By participating in this promotion, you agree to our terms and conditions.
GRADD $50 refer-a-friend program


GRADD is an industry leader in UAS Training. The first in-person GRADD UAS Safety Awareness Workshop was held in North Las Vegas in 2015.
Today GRADD offers a Top 10 Ranked Professional-Grade FAA Part 107 sUAS training over a 2 month period, supplemented by instructor-led weekly Saturday training webinars.
Each participant has access to the GRADD online curriculum, which includes 10 lessons, 100s of questions practice tests and exams, and a final exam.
The weekly webinars include a Coffee & Drone Discussion hour, formal training for each week's lesson(s), and interactive competitive quizzes.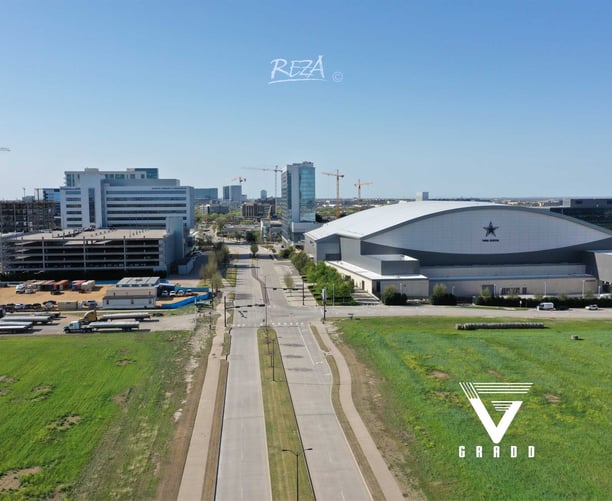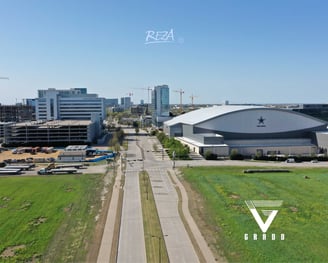 Lifetime membership to Coffee & Drone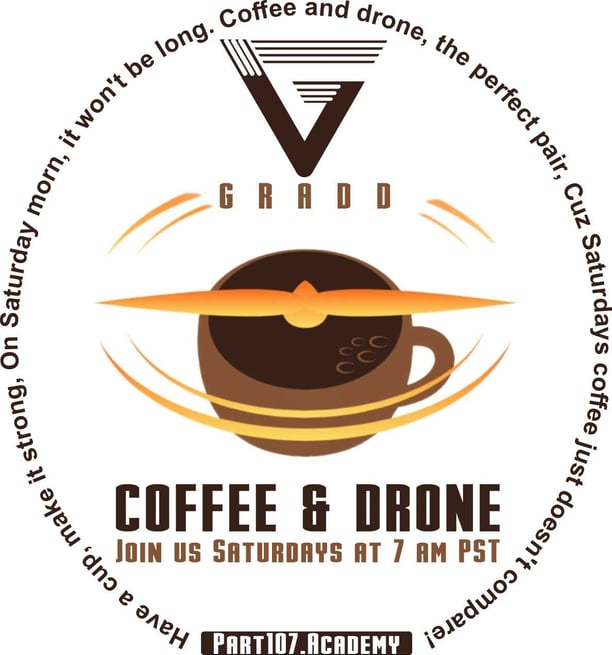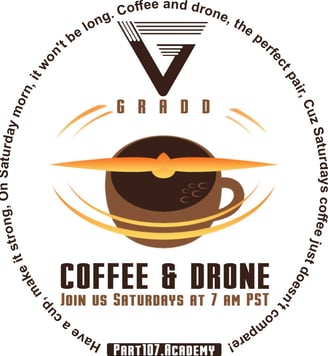 We start every Saturday with our famous Coffee & Drone hour.