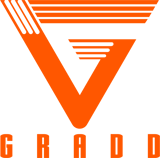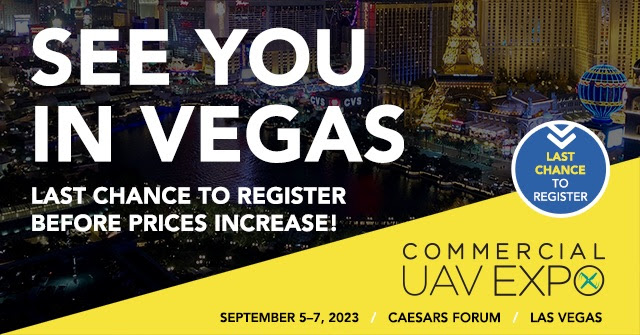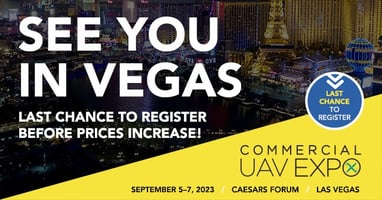 Don't miss out on Commercial UAV Expo – it's just around the corner!
Immerse yourself in an unrivaled showcase of commercial UAS innovation, with a dynamic exhibit floor featuring 200+ solutions providers at the forefront of progress. Join a vibrant community of thousands of industry professionals, where you'll find multiple opportunities for networking and collaboration.

Top-notch keynoters will decode FAA regulations and unveil strategies for maximizing your ROI. Dive into unique use cases and AI advancements that are poised to revolutionize the drone industry – insights that could reshape your business trajectory.

Beyond the keynotes, over 150 experts will provide essential perspectives, giving you a full picture of where the industry is now and where it's going. And don't forget the hands-on workshops, immersive training sessions, outdoor flying demonstrations, and the groundbreaking Advanced Airspace Summit.

This is more than an event; it's a game-changer you can't afford to overlook. Secure your spot now to guarantee your access to the future of UAV innovation!
Use code NVBAA for a $100 discount on a Full Pass
or FREE Expo Admission. Click here to register!