Reza Karamooz
FAA Safety Team Lead Rep ♦ DronePro ► Director of STEM Education ♦ Reno Air Races ► Honorary Commander ♦ USAF 57th Wing, Nellis AFB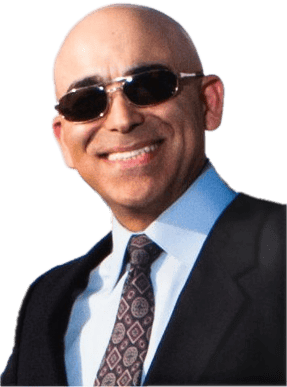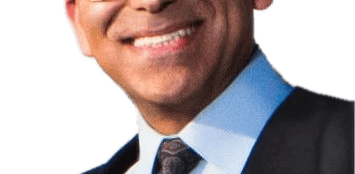 Mr. Karamooz is an Engineer, Innovator, Futurist, an Aviation/Aerospace/UAS (drones) and an energy conservation expert. He is the CEO of GRADD CO., President of Nevada Business Aviation Association (NVBAA). Reza is also the Honorary Commander for the United States Air Force 57th Wing, Nellis Air Force Base and a FAA Safety Lead Representative-DronePro.
He is a Part 107 Certified Commercial Drone Pilot and has flown dozens of different sUAS since 2012.
He is the Director of STEM Education for the Reno Air Races, the Vice President of Education for the Air and Space Forces Association (AFA), Thunderbirds Chapter, and the Chairman of the Nevada Aviation Technical Advisory Committee (NATAC) for NDOT (Nevada Dept. of Transportation) Aviation Department.